Builder's Display Lightsview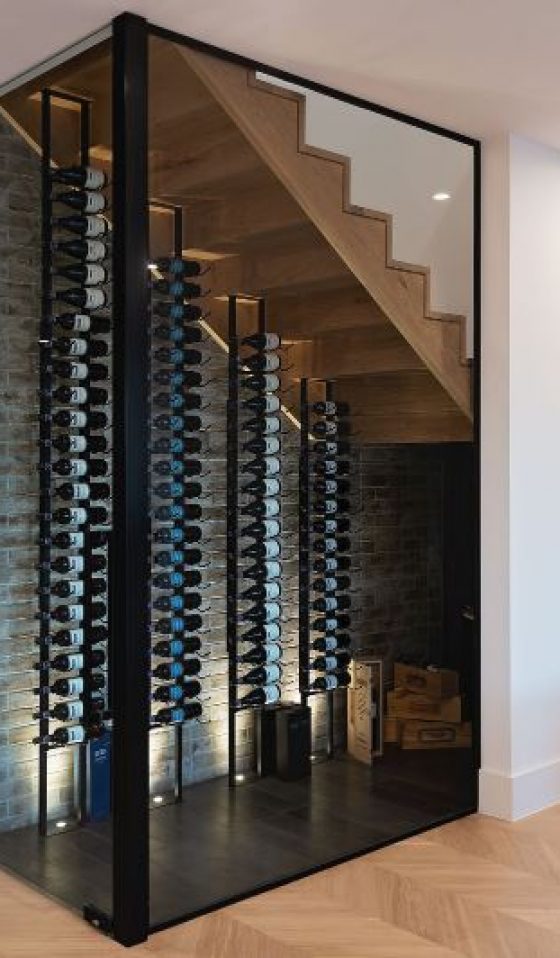 Winner – HIA SA 2020 Display Home Of The Year

Our project with Regent Homes commenced at the Interior Architectural stage, working closely with their design team we have been able to grow together and deliver award winning homes such as the 'Lightsview'.

This stunning contemporary home showcases innovative design features throughout. External selections' inspiration was contemporary and aspirational, with organic elements of stone and timber setting the vision for internal finishes.

Taking advantage of structural elements and stairwell area, a cohesive effort between Zest, Regent Homes and their trades created a visual masterpiece integrating stairs and wine room.

Framing the kitchen joinery with glazing, recessing appliances and the use of state-of-the-art products and materials showcased our combined ability to ensure we captured not just existing but also future trends. The home also incorporated numerous additional design elements that combined to create an elevated and bespoke space.

We completed the process by furnishing and dressing the property to fully showcase the outstanding features of this home.

It was our pleasure to work on this project from concept to completion.
" In 2015 we embarked on a fresh new marketing strategy to open 4 display homes in South Australia. The last time we had display homes was back in the 90's so we knew we had lots to learn. It became obvious early on that we needed the guidance and input of an interior designer to help challenge, inform and ultimately ensure we delivered a display home that was on trend or ahead of trend, to capture the market's attention and hopefully drive new customers towards our business. We were lucky enough to be introduced to Susan Dodd and the Zest Living team which when looking back over our six year partnership, has been a match made in heaven. We found Susan and her team to offer a level of depth in their consultation with our company that far exceeded our own capabilities and our expectations. And the proof is in the pudding; In the last few years with the assistance and guidance of Zest Living we have secured three award winning display homes with two being awarded HIA's Display Home of the Year. Zest Living continues to be an important extension to our team and we're fortunate to have their expertise to help guide our display home program"
Ryan Gazzard from Regent Homes