Urban Development Tranmere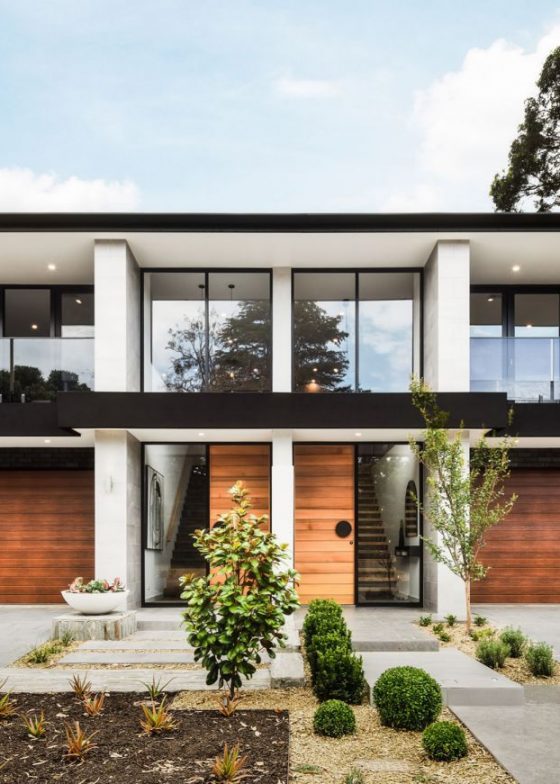 When working with Normus Homes on this four-home urban project at Tranmere consideration was given to our client's end requirements. Two of the properties had been designed to serve a dual purpose; firstly as the Normus Display Home Collection and after to be sold to a future Normus client.

We took the opportunity to showcase their signature designs with the collection being upgraded throughout. Collaborating with Normus Homes design team from the early stages, we initially covered the selection of external hard finishes then progressed through to joinery design, wall & flooring and completion of all internal selections. Together with the marketing team we considered the client demographic and two schemes were selected – Organic and Contemporary Classic.

Lighting and window treatments completed the build selections and allowed us to then focus on the final step of dressing the homes for display.

We are very proud of our contribution to this project which has produced a statement in modern architecture enhanced by contemporary landscaping to offer a strong street presence.
"We don't underestimate the importance of good interior design – it can draw focus to design accents and increase spatial awareness. A fully dressed home creates an emotive response."
Susan – Lead Interior Designer
"Working with Zest Living on our brand new Display Home Collection was a delight. They were able to embody Normus' signature uncompromised value through their furnishings which allows visitors to picture themselves living a life of luxury in each home. Thank you to the entire team."
Normus Homes – Customer